Testimonies
ALPHA MEDICAL CENTER IS WONDERFUL!
I originally visited because one of my kids needed medical attention. We were greeted with a smile and kind voice at 7:50 p.m. I was impressed that the doctor took the time to explain so that I and my child could understand...
[more]
I LIKE IT!!!
Alpha Medical is better than some of the emergency rooms that I have been to. The staff was proffessional and very clean...
[more]
I WENT TO ALPHA MEDICAL...
I went to Alpha Medical Center for a twisted ankle. The doctor was very polite and nice...
[more]

.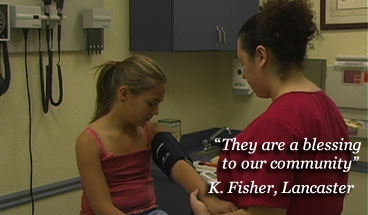 State-of-the-Art Facility

A House for Health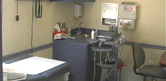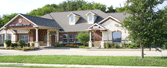 Located in the heart of Lancaster, near Desoto and Red Oak; our medical facility is accessible to anyone in need of health care in these communities.
Our equipment makes everything from treatments to
checkups extremely easy and comfortable.